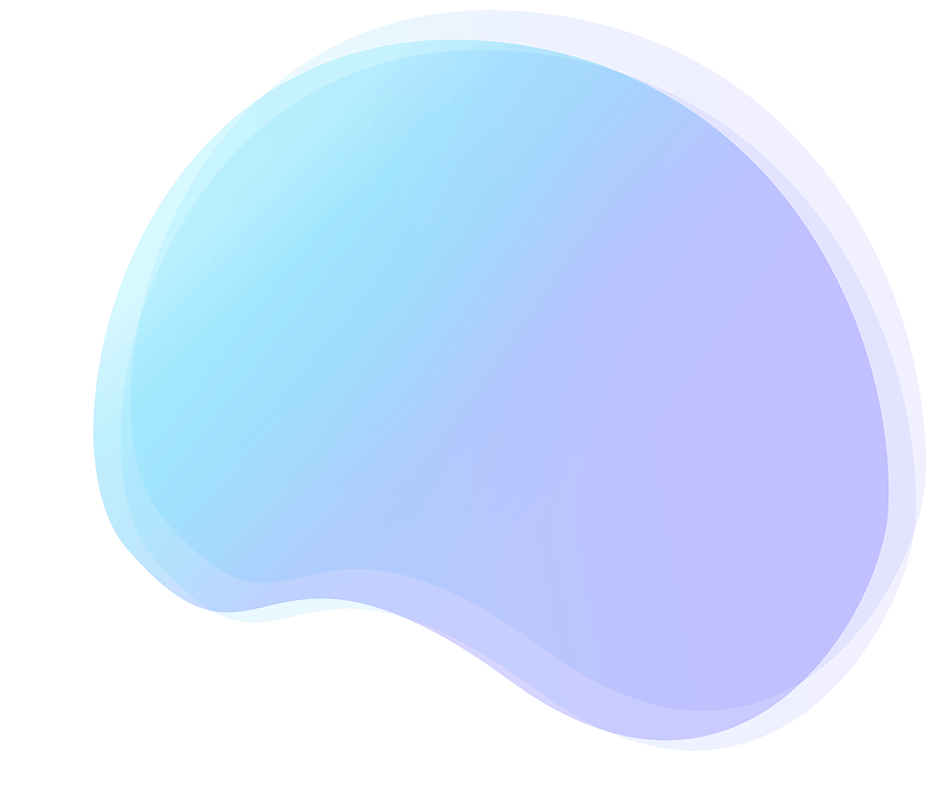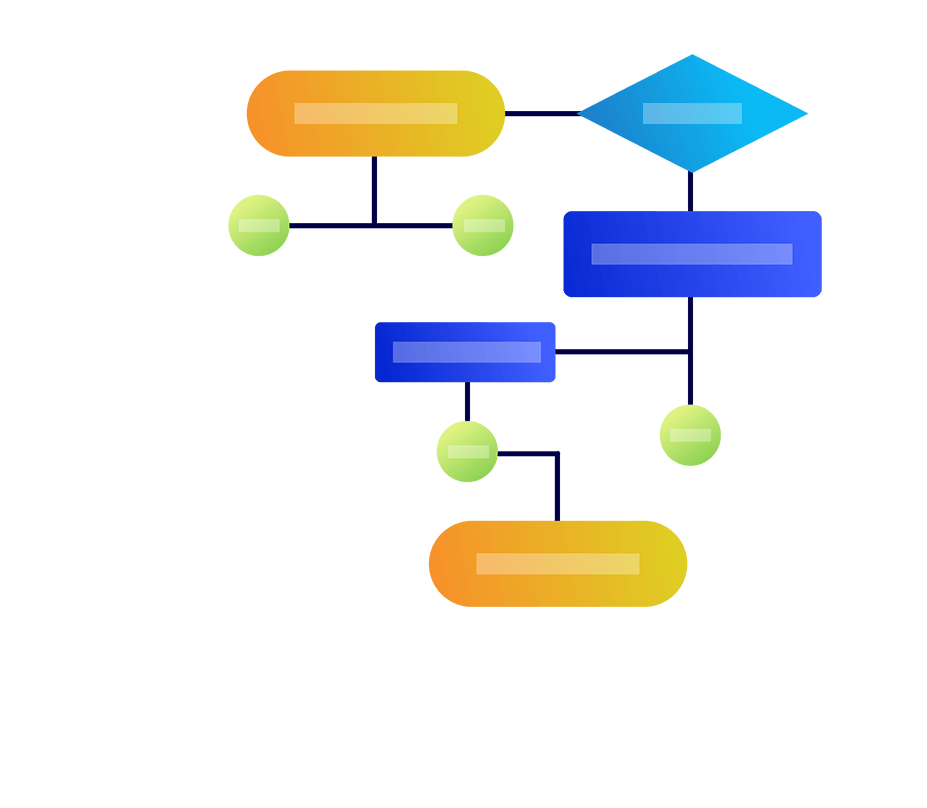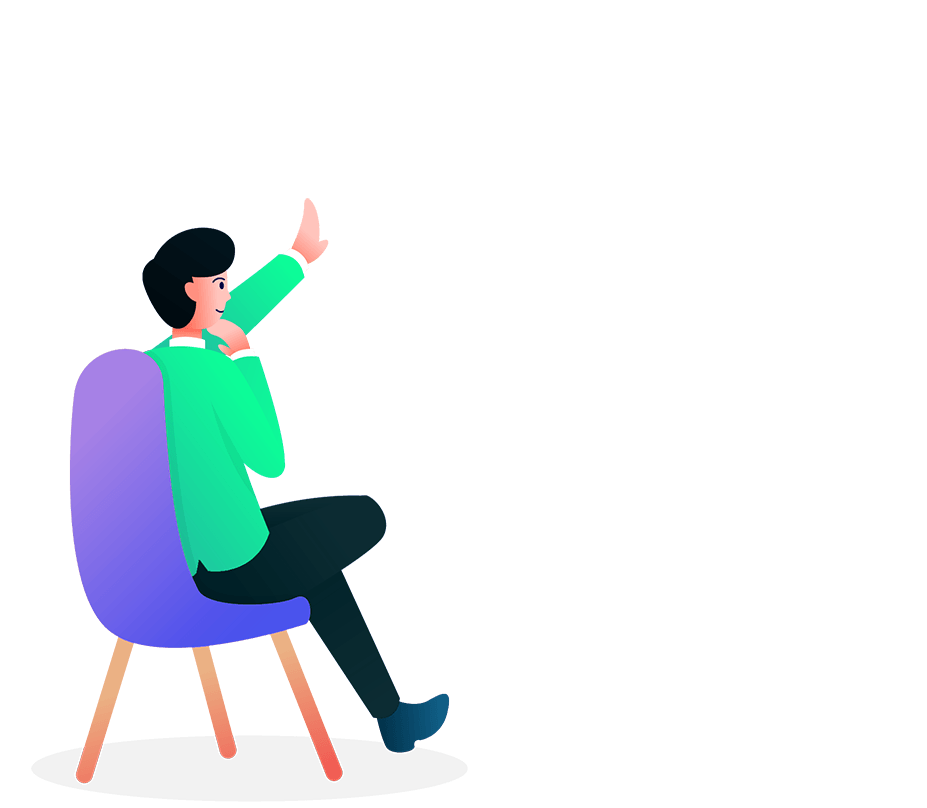 Grow Your Business & Improve Your Financial Results
Inspire your teams towards the company strategies & goals via OKRs & KPIs even when they work remotely.
Improve your financial results & outcomes via our effective performance management software resulting in a thriving and sustainable future of your business.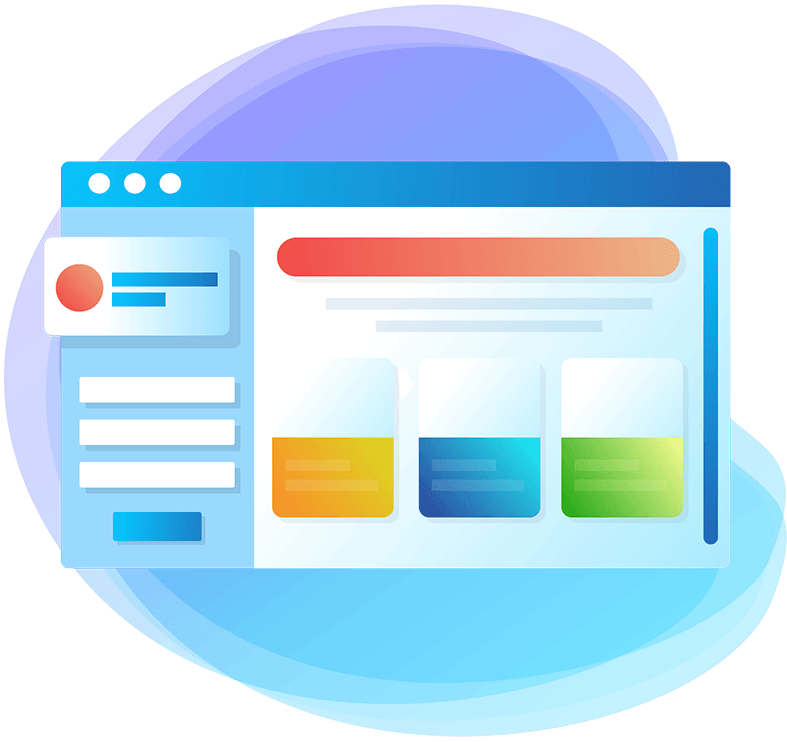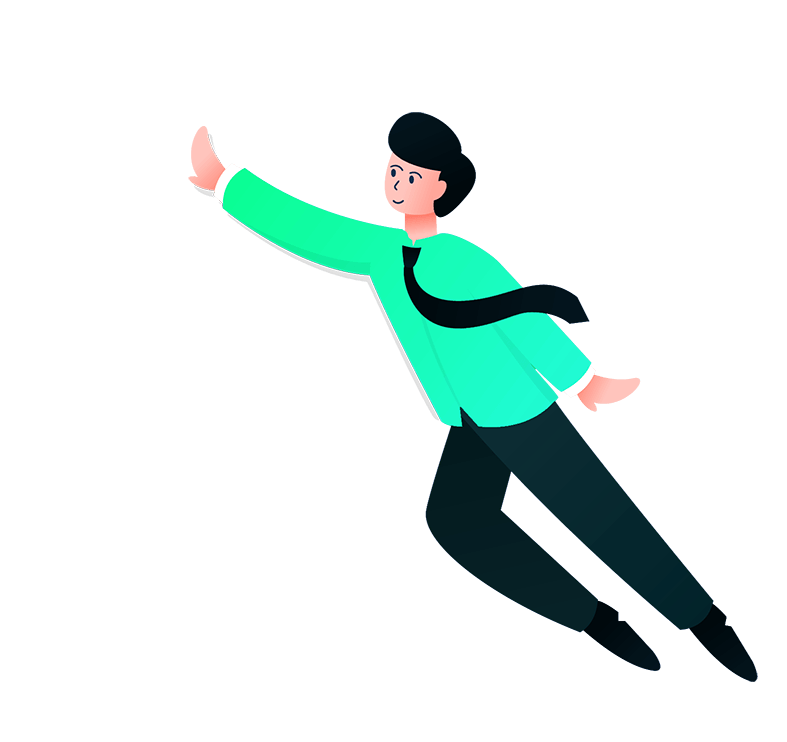 FlowyTeam Keeps your Team Spirit High
FlowyTeam is a highly interactive easy to use software for employees & managers to improve their performance in an engaging and supportive way.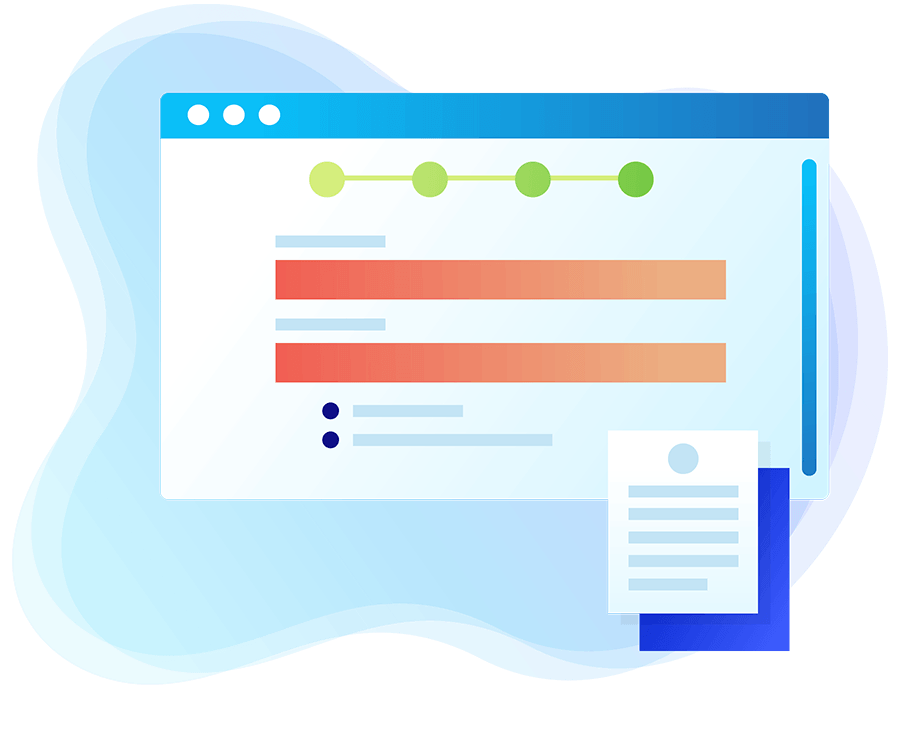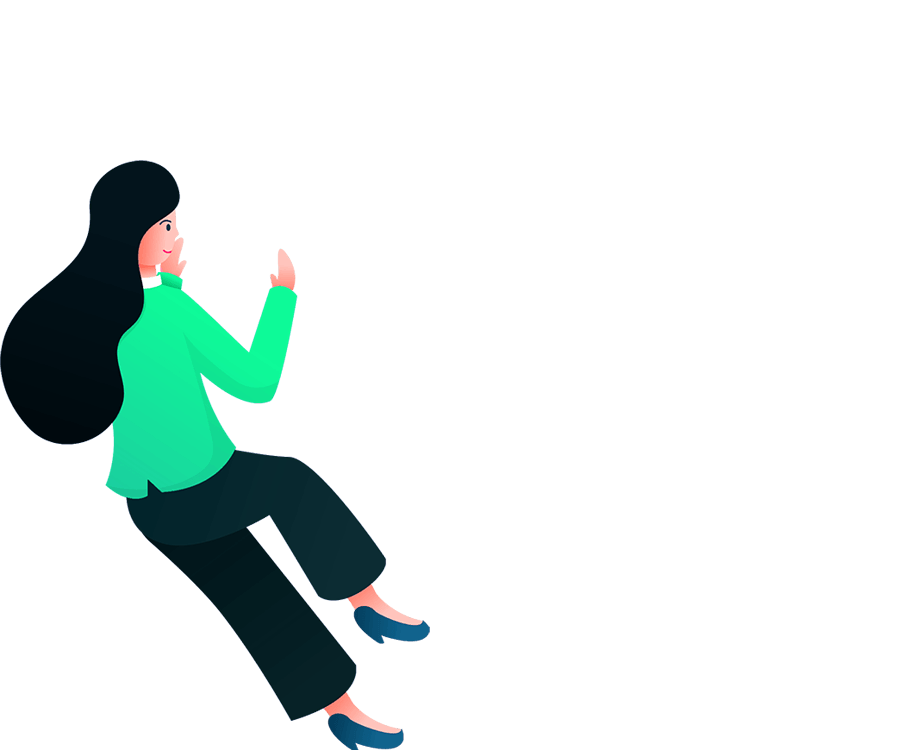 Grow, Engage & Motivate via One Single Tool
Inspire high performance in teams with OKR & KPI goal-setting, 360˚Reviews, Check-ins & 1-on-1s, Rewards and Knowledge Resource Hub.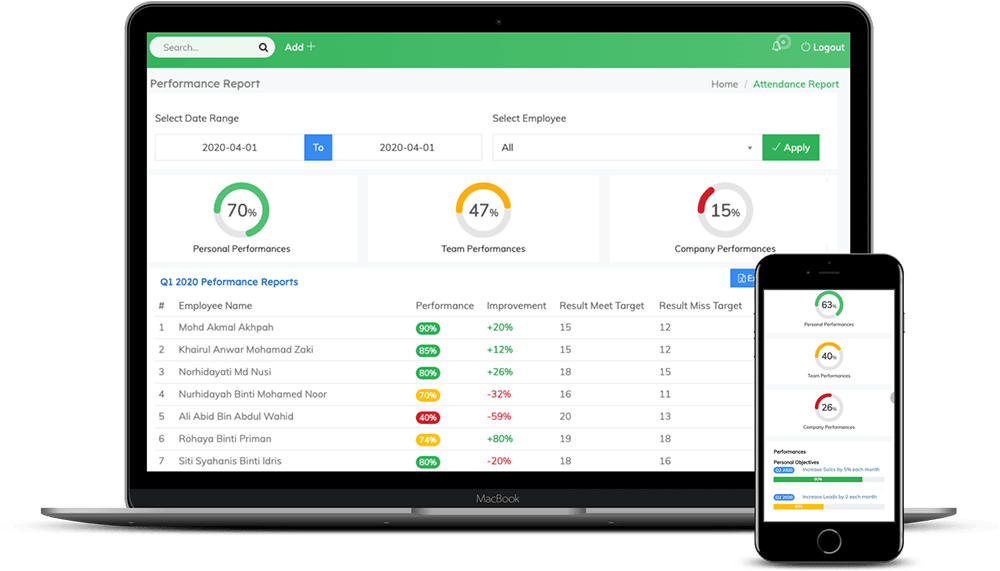 Unlock Your Teams' Full & True Potential with FlowyTeam
A comprehensive & easy to use Performance Management Software that answers all Business Owners', CEOs' & Managers' questions practically & engagingly.