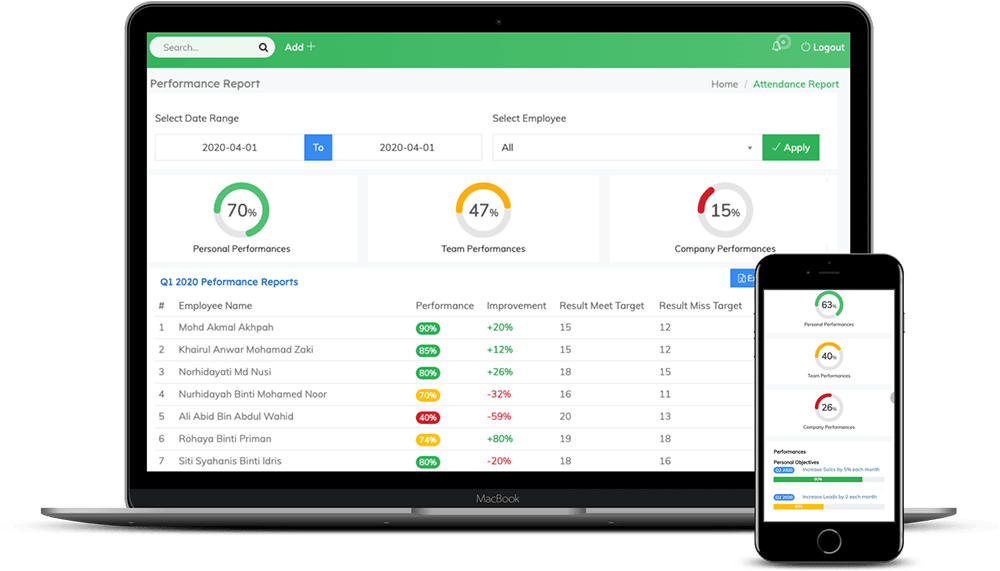 Integrate with your favorite app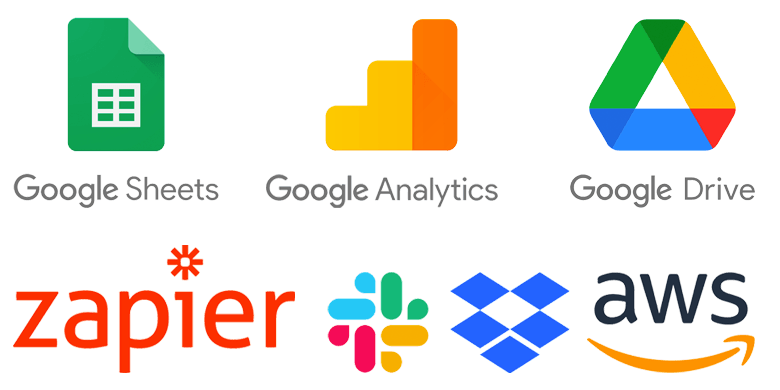 and more...
Unlock Your Teams' Full & True Potential with FlowyTeam
A comprehensive & easy to use Performance Performance & Productivity Software that answers all Business Owners', CEOs' & Managers', Employees' questions practically & engagingly.

WHAT OUR CLIENTS SAY
TESTIMONIALS
The entire product is well designed, a delight to use and so functional. It's the most polished application I've picked up and it's built completely modularly for all needs.
Graham Hoffman 🇬🇧
HOD of BuddyBoss
FlowyTeam is low-key a catalyst to your companies, teams, and individuals' growth. Once you login you'll be surprised to find that there are several modules such as time tracking, attendance, leave management.
Hari Kunduru 🇺🇸
CEO of Zoptiks
FlowyTeam helps me to unleash the creativeness of my teams. Why? Because it focuses on setting, tracking and managing goals. And it does it beautifully well.
Su Cheng 🇲🇾
CEO of Geo Antharas