Organizations with High Performing Teams use effective remote working tools. You can do it too!
---
Make Remote Working engaging, effective & easy!
FlowyTeam empowers your teams to easy track performance, grow, engage & motivate, even when they work remotely.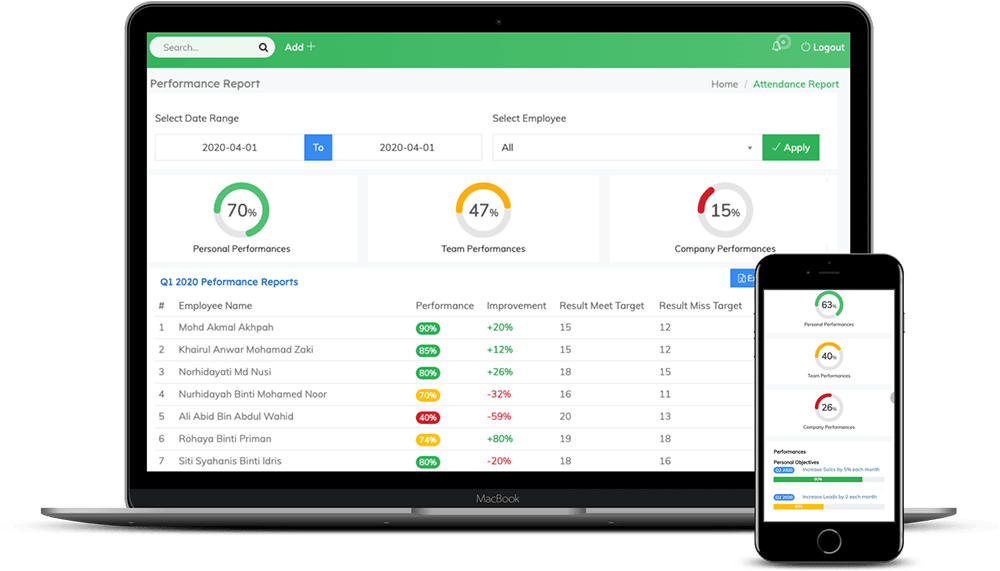 Here's what our amazing customers have to say about FlowyTeam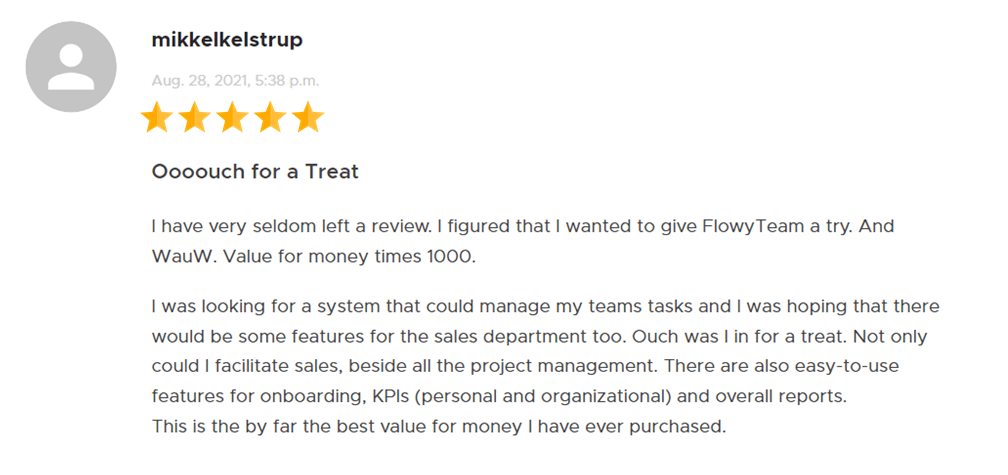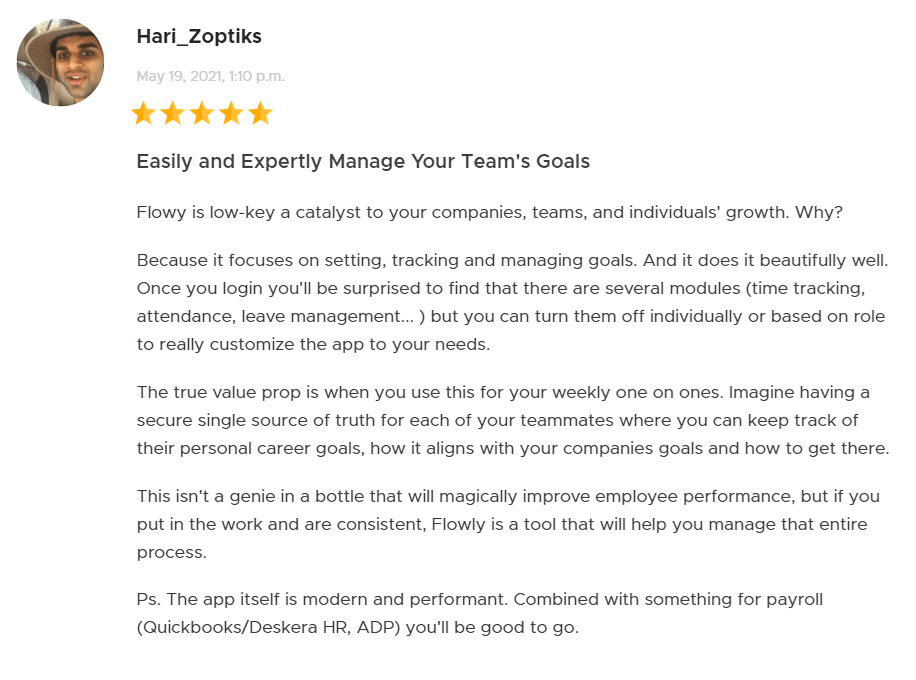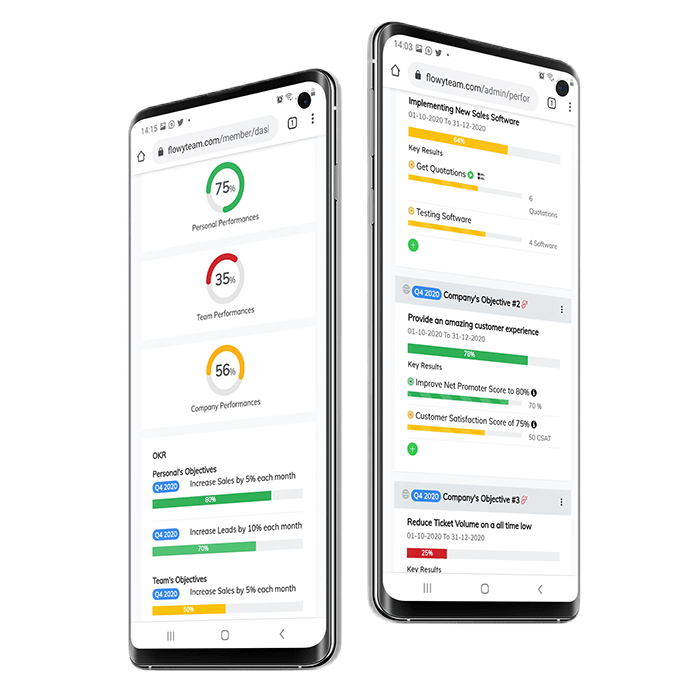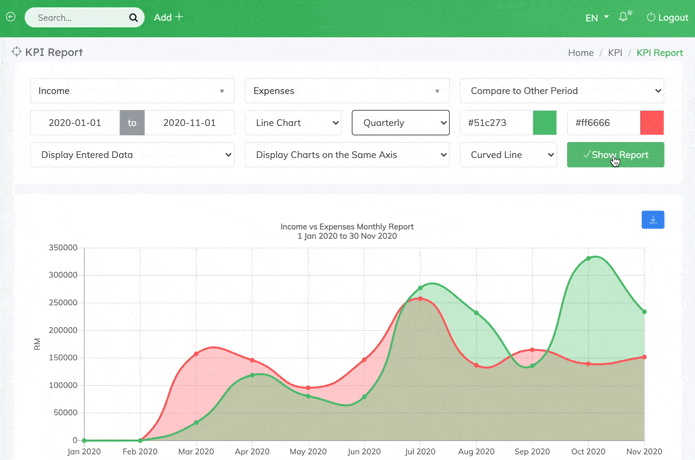 Get ready for Effective Remote Working Teams via:
OKRs
KPIs
Tasks
Projects
Engagement
​ Rewards
​ Attendance
​ LMS
​ CRM
and many more productivity & performance benefits in FlowyTeam
Book a Demo Session and learn how to create a High Performing Remote Working Team
Our specialized Team Performance Coaches are here for you to get the best start working remotely with OKRs, KPIs, productivity and performance tools.